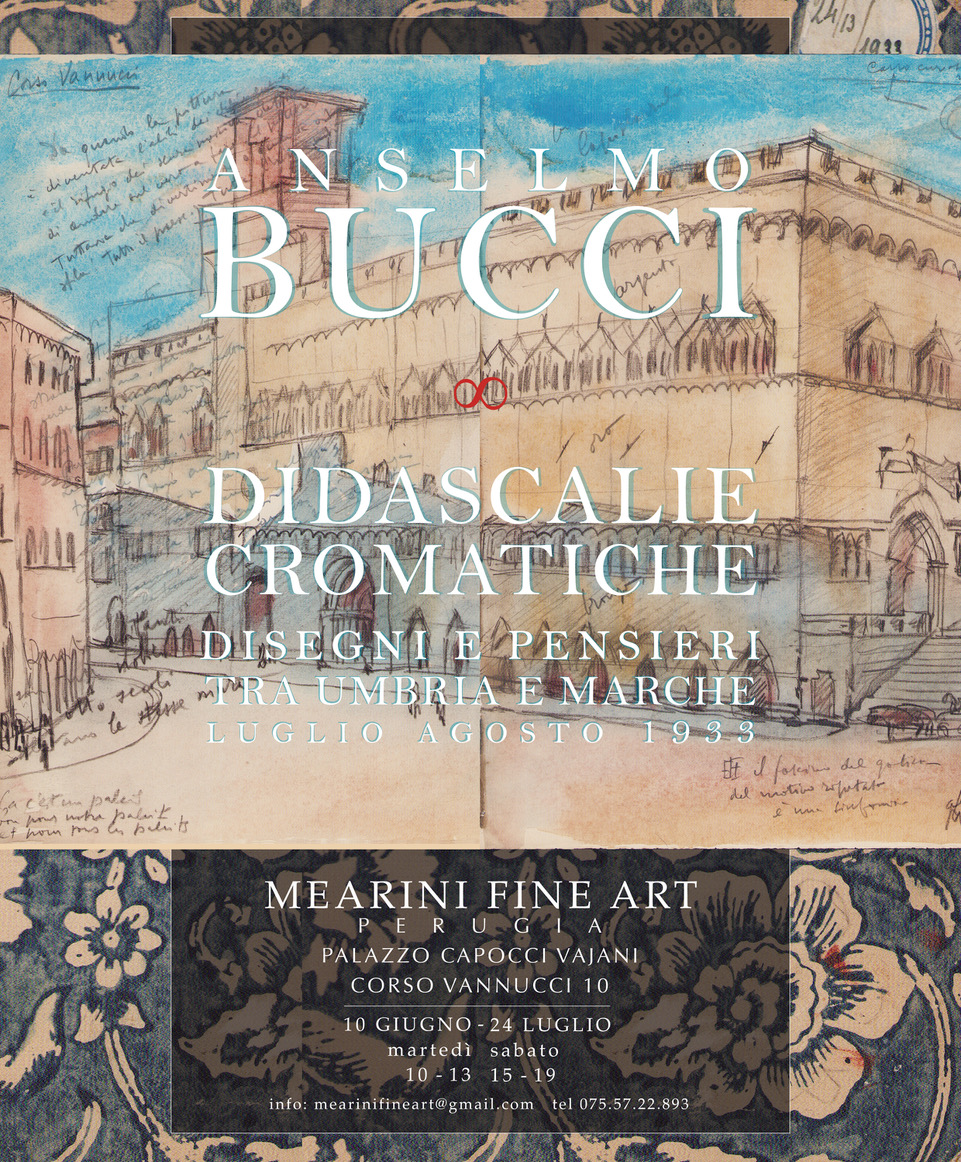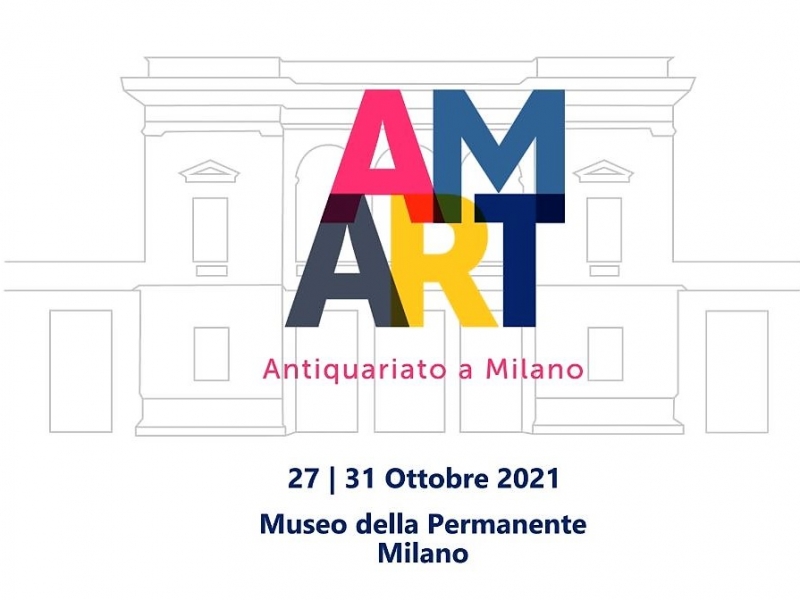 Milan, Museo della Permanente
AMART Milano
October 27-31, 2021
AMART, promoted by the Association of Antiques Dealers of Milan. Again visitors will experience contaminations between different artistic epochs and forms. Along the path of art from antiques to contemporary works of art and design pieces, visitors will discover the art value and beauty in their whole expressions. The location for the exhibition, Palazzo della Permanente, is a jewel of neoclassic architecture of Milan and used to host the most precious exhibitions.
https://www.amart-milano.com/en/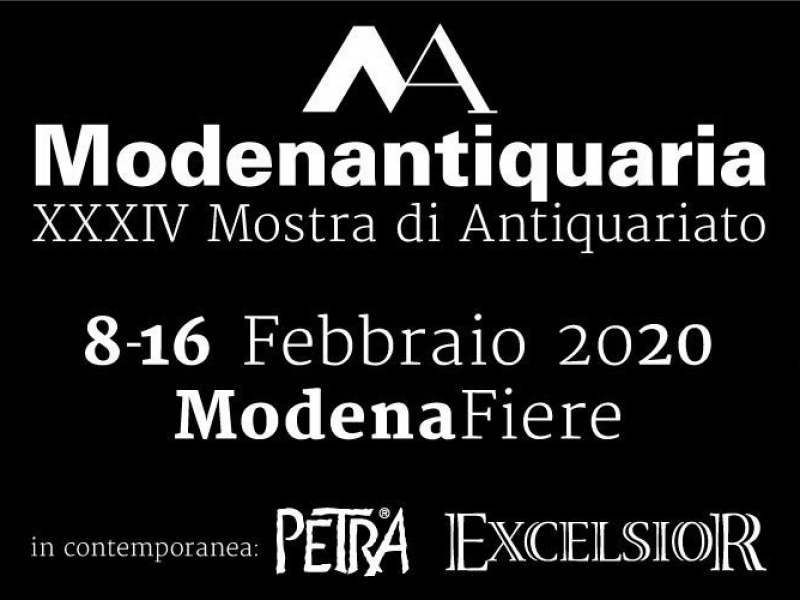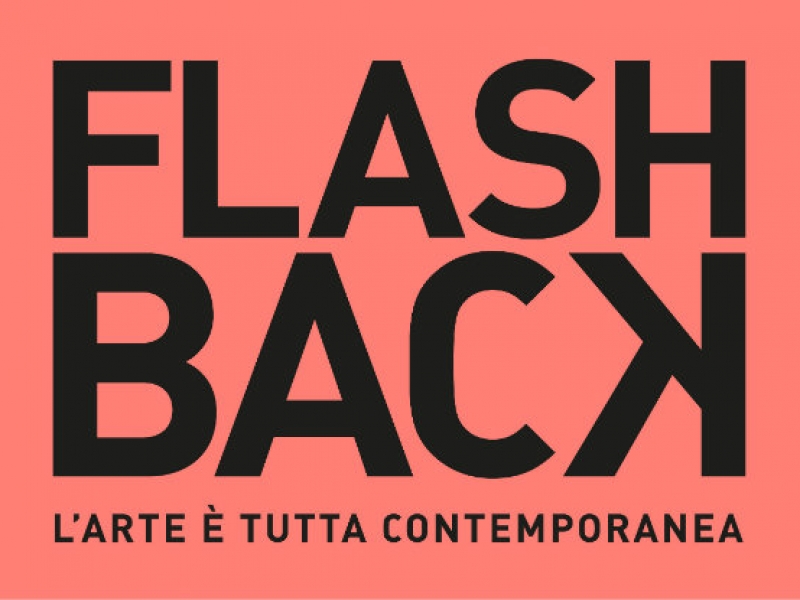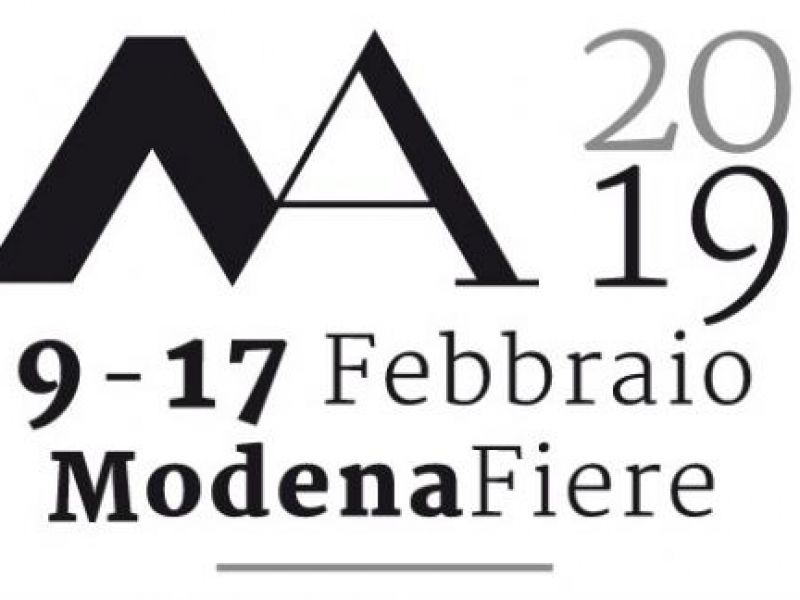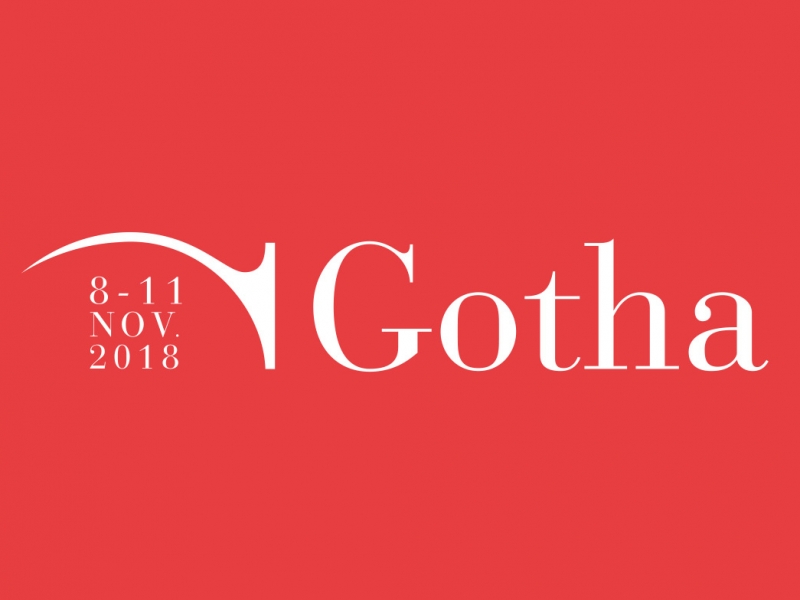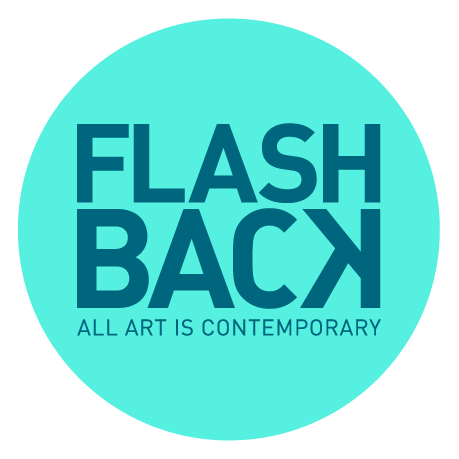 Pala Alpitour, Turin
Flashback Turin
1-4 Novembre 2018
FLASHBACK, the most contemporary ancient and modern art fair, (best Italian fair of 2017, Artribune) reaches, in 2018, its sixth edition.
http://www.flashback.to.it